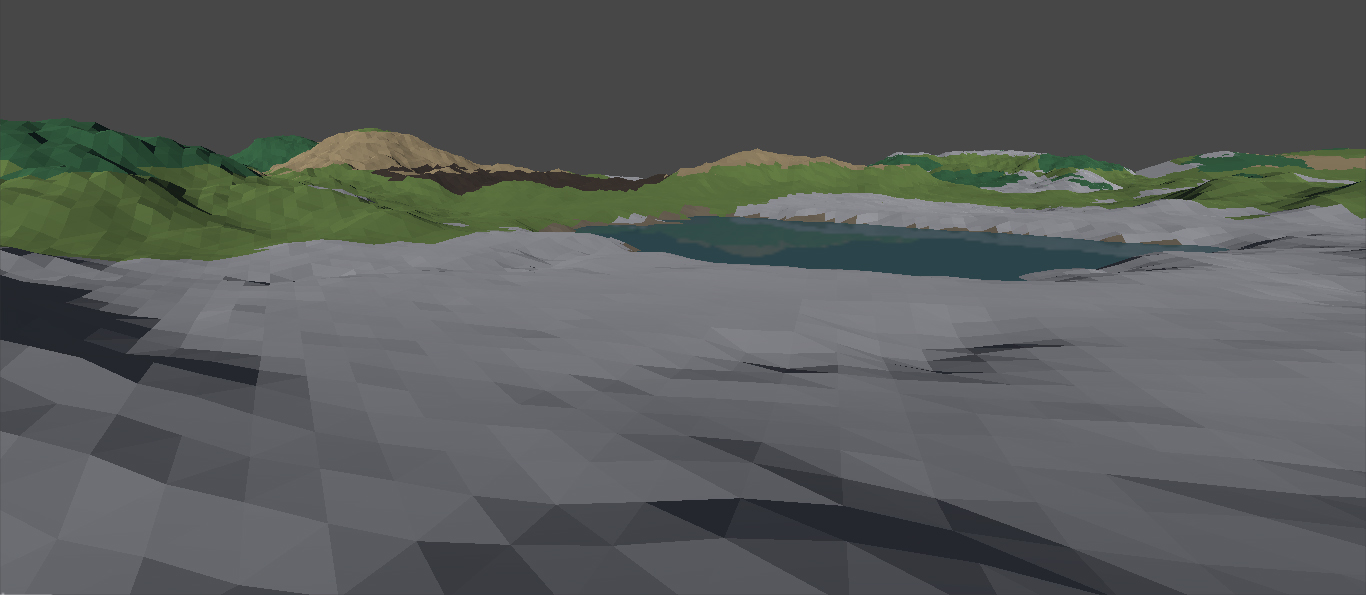 Poly World's
Comments
Log in with your itch.io account to leave a comment.
Also why is my charictar floating? l

Great potential however i think it needs a crafting system.

Looks awesome! Character proportions are very human-like, and I was think the shadows and lighting is great. Good work so far!
A good title to the game could be "A War of Creation" or something like that.
Hey it's a really good start man! Keep working on it, I'm loving the game!
Absolutely loving it so far, I may do another video on it in the next update. Keep up the great work!
When I try to download this for Mac it says it does not have a application

Can you explain more what happened?
Well when I got the download and clicked the Mac OS X.rar it says theres no document to open it
Hey, I updated the links with a new version, give it a try. :)

Updated the links, and if that doesn't work the next thing to try is making sure that you: "chmod 755 Poly World's.app/Contents/MacOS/Poly World's" good luck :).
it doesnt work i have linux and it doesnt support 64 bit users so u should u fix it and it wont extract with the file roller most games do this its just i want to try this one so pls fix
See if u can email me if u fix it
I could never find your email, so I updated the game and the links, I hope so if it works on Linux. :)
i will try it now and you could ask for my email
it worked thx for the help and good service for when we ask for help and u responed fst and wif it fast thx u so much :)
it's just the .exe file and the data folder. there's no mac version
Opss, sorry, looks like i miss that part... updated and fixed (i hope).